Healthy Active Lifestyles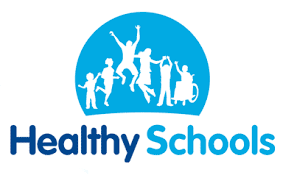 Healthy and Active Lifestyles
Healthy Schools Award
Sithney school gained the Healthy Schools Award after submitting an application focussing on the success of our Swim offer and Open Water Swim programme. We were delighted that the panel of Jane Black (Service Director, Learning and Achievement, Cornwall Council), Dr Caroline Court (Interim Director of Public Health, Cornwall Council), and Cllr Sally Hawken (Portfolio Holder for Children and Wellbeing, Cornwall Council) have approved our submission.
Following approval it has been confirmed that Sithney school has achieved Healthy Schools Status for 2018-2020.
"This recognises the hard work and dedication that you and your team have demonstrated in supporting the wellbeing of your school community."
Jane and Caroline commented:
"This is an excellent and innovative project, with good vision" and they particularly encourage you to publicise your good practice as widely as you can.
"Alongside the Case Study, you submitted evidence to demonstrate the wide range of support you offer around Health and Wellbeing for the whole school community. Congratulations! This award is thoroughly well deserved, and we are delighted about your success."
Cheryl Ellwood for Cornwall Healthy Schools.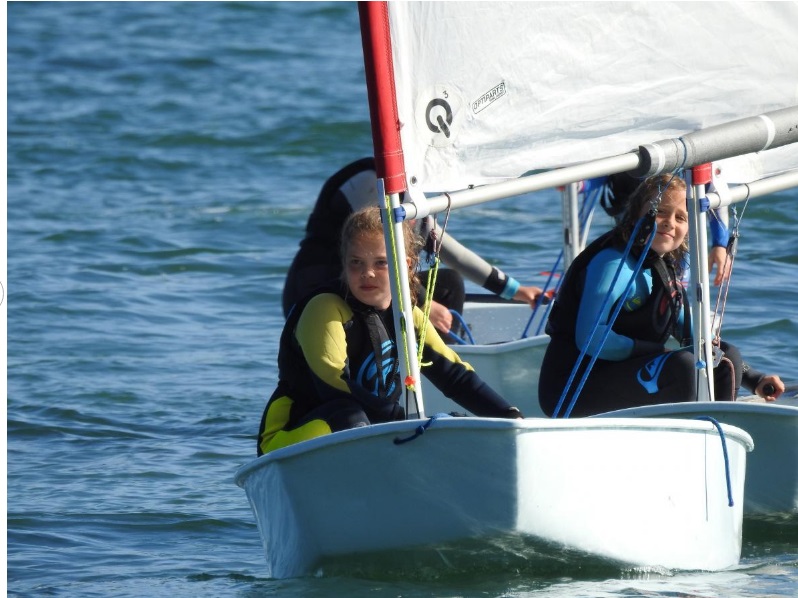 Sailing Club
Well done to all those sailors who completed the summer season. A number of children have once more gained their RYA level 1 and 2 Young Sailors Awards. Again, another successful year for Sithney School and it has been great to see so many returning and progressing through the RYA syllabus. Sailing will return in the autumn term, watch out for updates in the school newsletter.
In its 9th year of running, sailing club is well attended by Sithney parents and pupils alike. Sailing club runs from throughout the summer term and sometimes into the Autumn Term. This is what some of the children say about their experience:
"Sailing club helps you to trust each other more and learn the parts of the boats" Jack
"I think sailing helps you understand each other and band together by helping each other" Leighton
"The sea air makes you healthy" Jamie
Thank you to all the staff and volunteers from The Children's Sailing Trust who make this possible.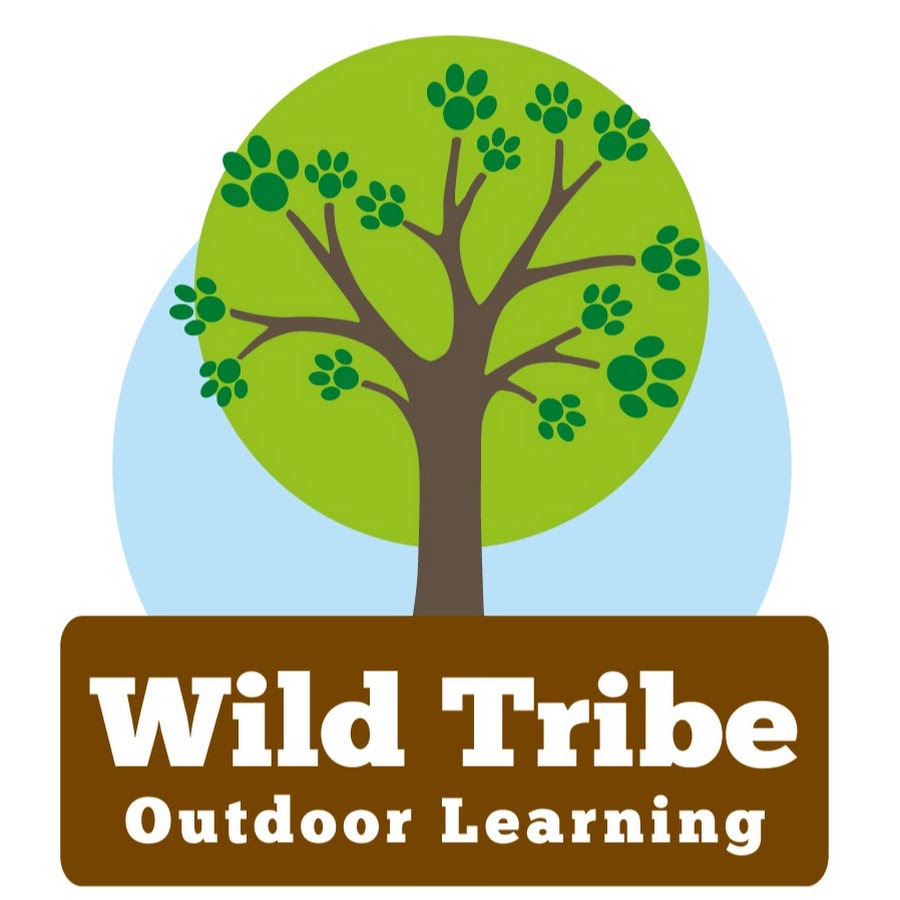 Wild Tribe Award and Outdoor Learning
Following consultation with staff Forest School will be rebranded to Outdoor Learning. We feel this more adequately reflects the range of outdoor environments this programme now offers. We are looking forward to a number of KS2 gaining their Wild Tribe Awards and successfully evidencing their achievements throughout our Outdoor Learning Programme. All teaching staff are undergoing Wild Tribe training to enable them to deliver Sithney Schools Outdoor Learning Programme to all children.